Green Power Energy has served thousands of residential and commercial customers across multiple mid-Atlantic and Northeastern states, installing premium solar, energy storage, and EV charging systems. Green Power Energy staffs its own project deployment teams and offers professional, low pressure consulting services that emphasize client education.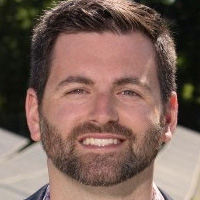 We could not have managed the growth we've experienced without SolarNexus.
Eric Dornfeld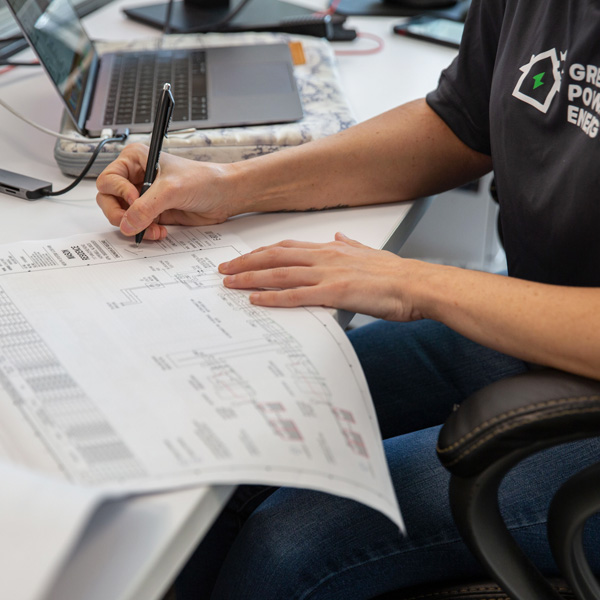 The Challenge
In its infancy, the Green Power Energy team managed sales leads informally and tracked its project progression on a large whiteboard. As the project size and frequency increased, GPE moved its operational management to spreadsheets and checklists, the latter detailing project workflow steps to guide the team through completion. Checklist data fed a master spreadsheet, providing a consolidated, cross-project dashboard. Lead tracking and management remained casual and non-automated. These manual processes were not only costly from both an efficiency and profitability perspective, but also plagued with scalability challenges in a clean energy market with continued demand acceleration.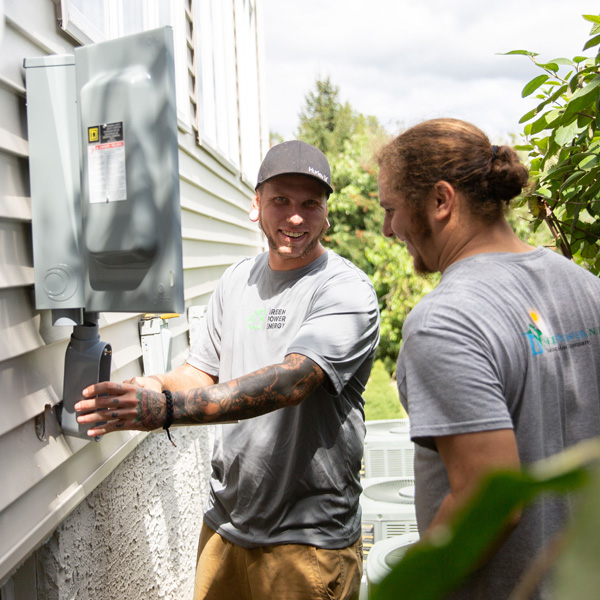 The Opportunity
The potential for significant revenue growth was obvious if the Green Power Energy team could overcome the limitations of its undeveloped tracking modalities. As the writing was literally on the wall for GPE,its sales and operations functions needed modernization—with specific emphasis on lead management automation and transparency. The available efficiency gains were significant and would clearly help realize GPE's revenue growth goals.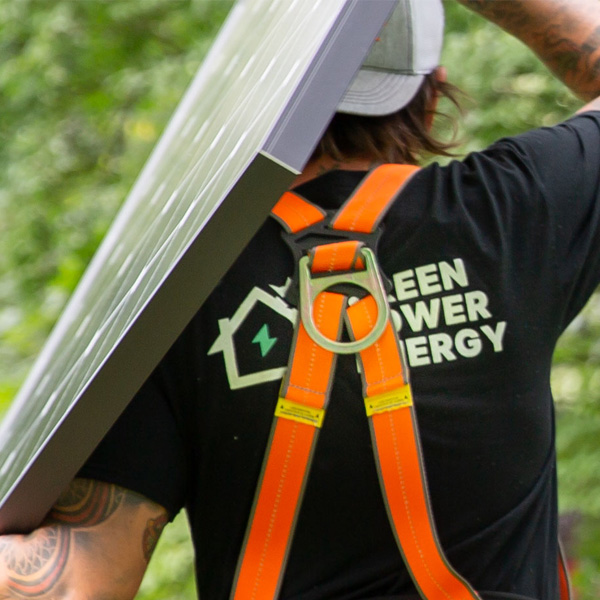 The Solution
Fast forward to today and Green Power Energy is leveraging SolarNexus to track and report on thousands of leads, with a healthier sales funnel and increased team productivity. Gone are the ad-hoc tools that stood in the way of the company's potential. Among the extensive set of valued SolarNexus features, the GPE sales team appreciates the ability to easily reference completed projects to recycle and repurpose valuable, archived content. Within just a few years of adopting SolarNexus as its principal sales management tool, Green Power Energy expanded usage to include its downstream operations and project fulfillment functions.