We're a team of passionate, dedicated individuals with deep experience in solar contracting operations and enterprise software.
We've been supporting contractors across the country since 2010.
We're independent, and beholden only to our customers.
We created SolarNexus to manage "soft costs" well before the term was even coined. We identified the need for industry data standards and developed the IEPModel using grants from the California Solar Initiative and the DOE's SunShot program. This model serves as the precursor to today's Orange Button.
We've spent innumerable hours focused on ways to improve solar contracting operations. We give educational and training presentations at multiple industry events, an industry acknowledgement of our expertise.
We've sold, designed, and installed solar + storage systems. Heck, we're probably the only solar software company staffed with people who've actually drilled holes in actual customer roofs (see Our Story). That 'walking a mile in another's shoes' gives us a special empathy and understanding for your work.
Collectively, we've got a lot of work to do. Getting solar on every roof, and furthering the mass electrification of buildings is a tremendous undertaking. We believe in the power of teamwork, and the added leverage that comes from using a good set of tools. Let our team help you find greater efficiency and productivity.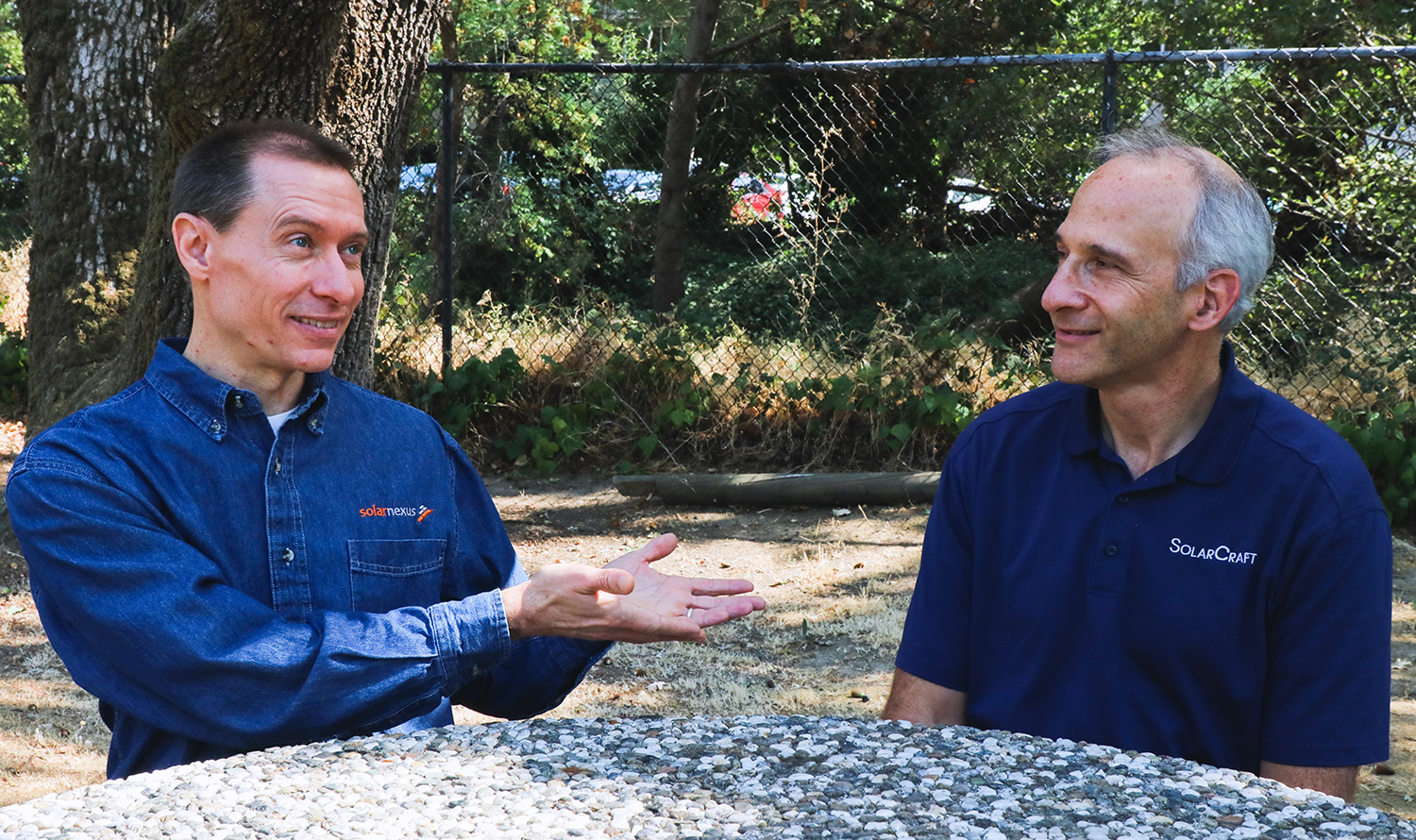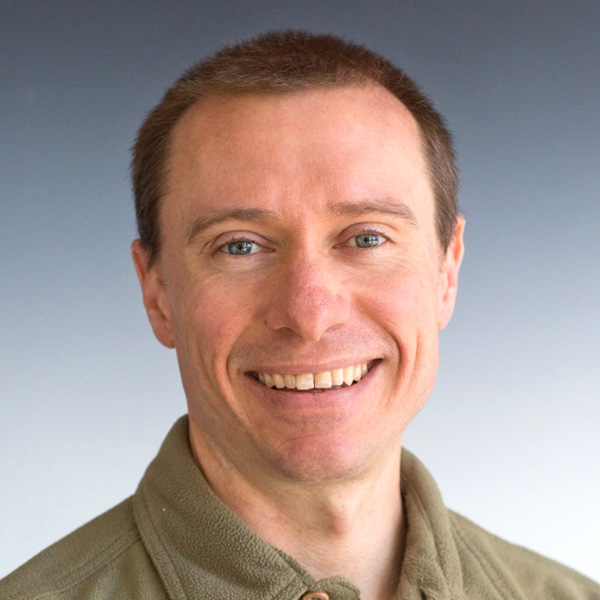 Michael Palmquist
Michael is a builder with passion to change the way humanity makes and consumes energy. He brings a unique combination of experience in both solar contracting and enterprise software development and product management to the team (see Our Story). He holds a degree in mechanical engineering from UC Berkeley, a C-46 contractor license in California, and 3 patents related to automated work assignment.
Michael enjoys hanging out with his family and spending time in the great outdoors, riding a bike or snowboarding with friends.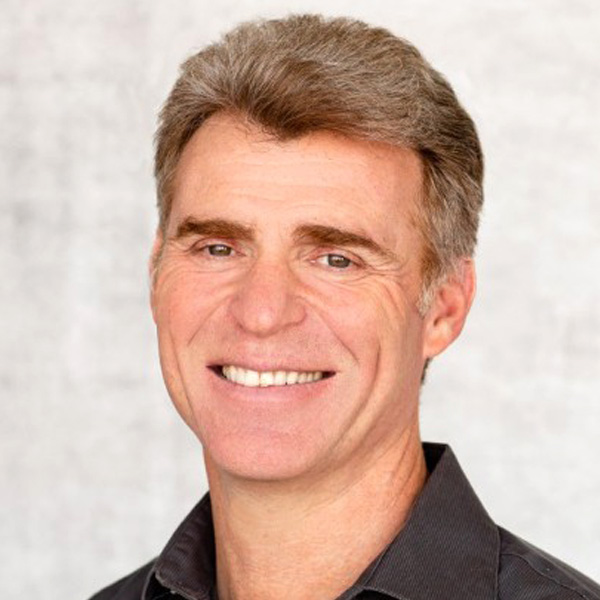 Eric Alderman
Before co-founding SolarNexus, Eric was co-founder and COO of Qumu, an enterprise software company that provides video management solutions to Fortune 500 companies. He was also President/CEO of Mobile Support, Inc., a mobile applications company providing applications to field service technicians, and was co-founder and COO of eScene Networks, the original developer of Qumu.
Outside of work Eric enjoys traveling the globe, visiting and working from various exotic locales with his wife.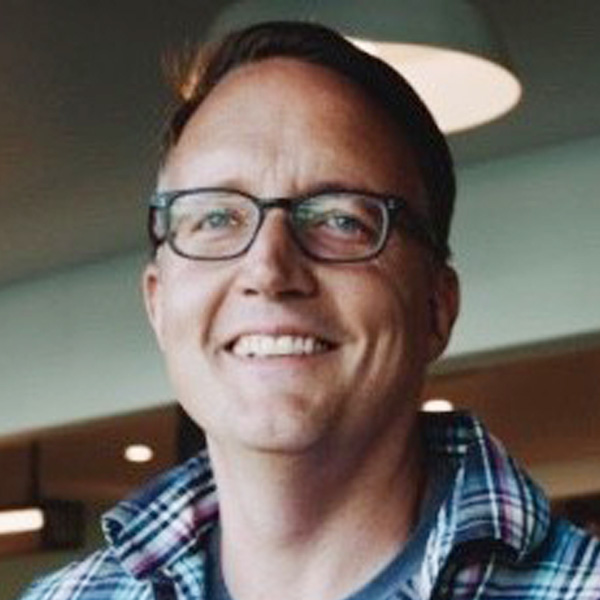 Robert W. Cross
Robert is a business model engineer focused on delivering growth plans for cleantech and renewable energy companies. He's interested in market transformation and technologies that are critical to electrifying the grid. Robert is the Founder and CEO of Cross Consulting Services which helps and Founder of Crest Creative – both companies serve clients in the solar industry.
His free time consists of playing chess, reading Marvel comics and cheering on the New York Knicks.