Power Production Management (PPM) is a turnkey integrator providing solar energy generation and storage solutions for homes, businesses, and institutions in the southeastern United States. Since their founding in 2009, PPM has deployed over 800 solar systems.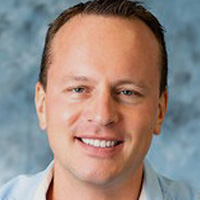 The SolarNexus team is accessible and customer focused.
Alex Khokhlov
Co-Founder/Director Power Production Management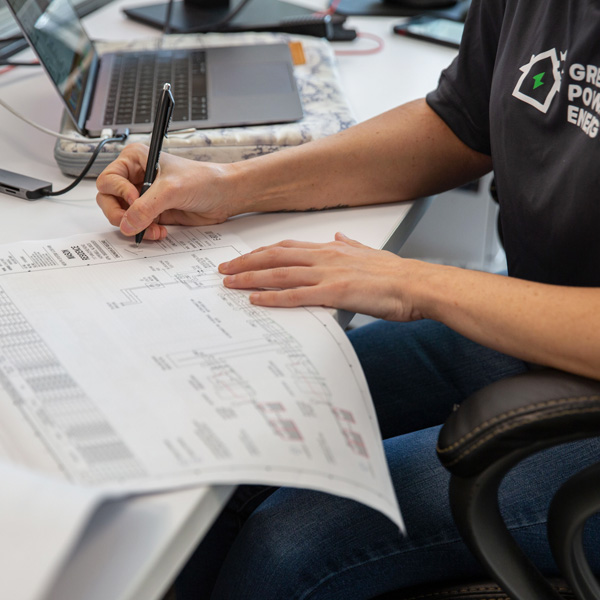 The Challenge
In earlier days, PPM staff manually tracked sales and project management details via spreadsheet — the generic, default choice with many well-known limitations. Their lack of a targeted, solar-industry-oriented CRM solution had obvious costs, measurable in lost opportunities, skipped steps, mis-prioritization, and the accumulated stress that accompanies all of the above.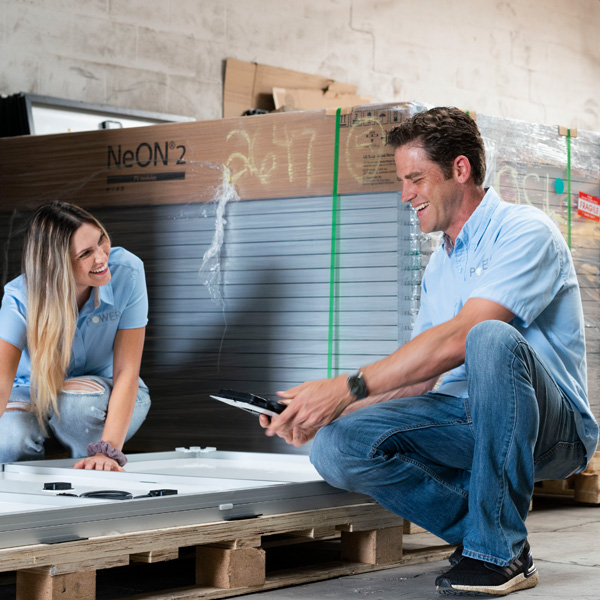 The Opportunity
In response, PPM evaluated and test-drove a range of candidate CRM solutions, all with the same conclusion: It's simply too difficult and impractical to adapt such general-purpose business tools to the industry-specific and operational needs of a fast-paced solar integration company. In particular, PPM required technological support for its interchangeable, multirole project management teams—a feature well outside the capabilities of traditional CRM packages. In the end, SolarNexus was identified as the stand-out alternative, differentiated by its hallmark simplicity and usability.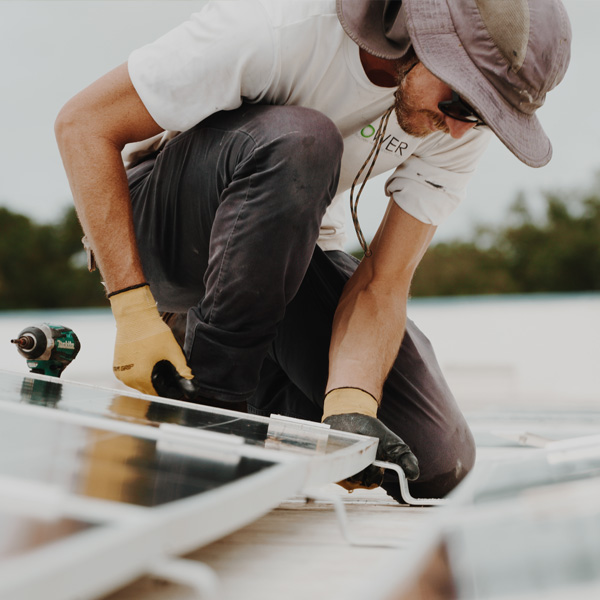 The Solution
PPM's principal corporate goal was to increase its sales closing percentage with improved, software-based tracking and staff accountability. In service of that goal, the PPM team is now leveraging the proposal and contract-generation features in SolarNexus to move prospects from initial engagement to signature in record time. Pre-loaded documentation templates extend PPM's turnkey products into their sales process and sales team performance can now be easily measured, analyzed, and improved with custom reporting. Through SolarNexus-enabled process refinements, they've continually improved quality markers, increased accountability, and lowered failure rates. Further, PPM has enhanced its project preparation and scheduling as a direct result of an improved sales process.