A leading solar technology provider in the San Francisco area's North Bay for over 35 years, SolarCraft provides clean energy solutions designed to optimize both financial and environmental benefits for clients. It is proudly 100% employee-owned, ensuring an uncommon commitment to service and company excellence in support of customer, partner, and community goals.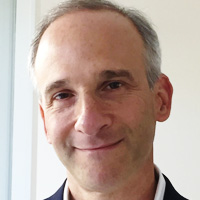 It was a slam dunk and I am so glad we converted to SolarNexus.
Phil Alwitt
CEO of SolarCraft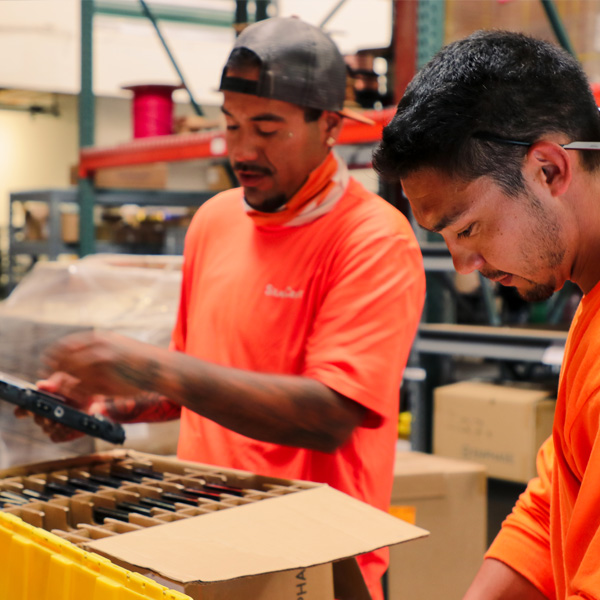 The Challenge
SolarCraft was juggling an array of mismatched tools and assets to manage their end-to-end fulfillment function. Projects progressed from sales through commissioning via paper folders, hand-delivered from person to person — a workflow just as inefficient as it sounds. Statuses and schedules were manually tracked using a combination of Google Sheets, Smartsheets, Excel, Filemaker Pro, etc. and client communications were disjointed and unarchived. Inevitably, this patchwork resulted in dissatisfied customers, low referral rates, and high employee attrition due to frustration and stress.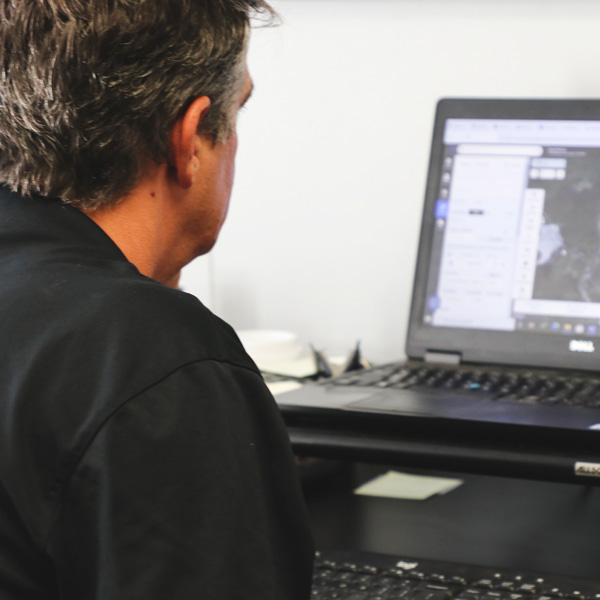 The Opportunity
To address their challenges, SolarCraft evaluated a range of software-based project management solutions. Principal goals for this critical retooling effort included reduced workplace stress, lower operating costs, and a much-needed boost to customer satisfaction rates. When the vetting dust had settled, SolarNexus was the clear favorite in terms of both functionality and compatibility with solar sales and project lifecycles. There were simply no other software products explicitly developed to address solar-contracting-specific workflow challenges.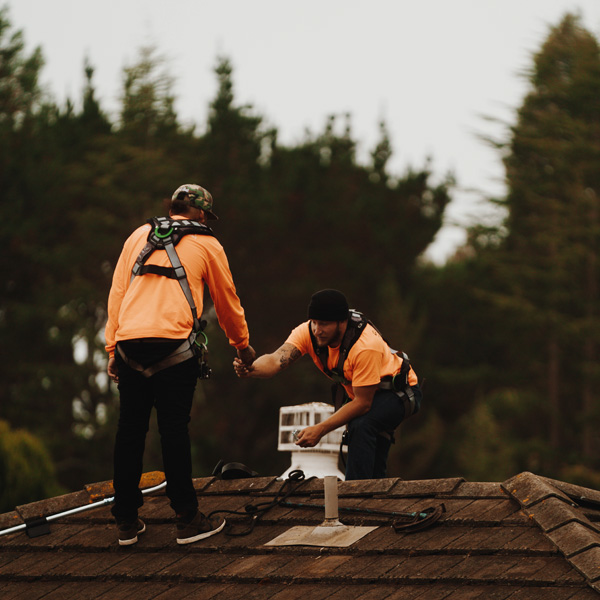 The Solution
Today, the SolarCraft team substantially relies on SolarNexus to run its enterprise, keeping efforts and information coordinated and customers happy. Extensive software configuration and customization options ensure the flexibility to progressively streamline operations, enabling management of more and more parallel projects by fewer employees—under less stressful conditions. SolarNexus has enabled consistent and effective customer communication yielding higher satisfaction, stronger reviews, and increased referrals. Further, since the software's deployment, SolarCraft has realized critical improvement to employee retention while lower operating costs have driven higher profitability.